frizz Shampoo
$15.00 – $78.00
This is a gentle product with a rich cream lather without silicone or sulfates. Starts you off to fighting frizzy hair.
Description
A creamy shampoo powered by livingproofs patented Healthy Hair Molecule, it is specially formulated to do three things: smooths, blocks humidity and repel dirt and oil to keep the hair cleaner longer. NO frizz is a sulfate free shampoo that gently cleanses with a rich creamy lather.
Hair Type: Straight, Wavy, Curly, and Coily
Hair Texture: Fine, Medium, and Thick
– Weightlessly blocks humidity
– Smooths hair strands
– Repels dirt and oil to keep hair cleaner longer than most shampoos
-Sulfate- free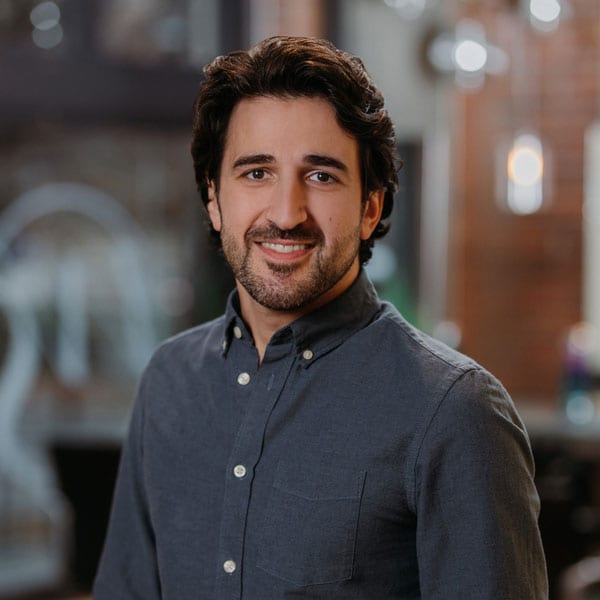 Franco has been in the industry since 2005 and thrives on sharing his talent and passion with his team and clients at WorkShop Salon Vancouver.
A graduate of VCC, Franco has been fortunate to take additional, advanced training with some of the industry's best at Vidal Sassoon, Toni & Guy, and L'Oreal Professional Academies. As an educator and experienced stylist, Franco is able to pair his signature modern, natural style with his aptitude for the business side of styling and bring the style you desire to life.